This Women's Day, here's honouring 6 female actors | The Express Tribune

KARACHI:

Today is International Women's Day—a day to admire and acknowledge all the remarkable women around us. While we celebrate all the inspiring female figures in our lives, let's also take a look at the powerful women we see onscreen and applaud the actors who have portrayed them.
From Sarwat Gilani's gutsy portrayal of Sara in Churails to Alina Khan's gut-wrenching depiction of Biba in Joyland, showbiz is full of talented female actors who put their heart and soul into their craft and actively uptake roles that are empowering, thoughtful and hold substance.
1. Hadiqa Kiani
Kiani is the jack of all trades; from being a popular singer, philanthropist, to a budding actor, she has achieved so much in her life. Recently, Kiani also announced that her charity drive, Vaseela-e-Raah, has completed the construction of 100 houses in Balochistan, including plans to construct a primary school, grocery store, and maternity centre for flood victims.
However, Kiani's efforts to positively influence and empower people around her don't stop here. The singer-cum-actor has time and again opted for unconventional roles on TV since making her acting debut. Pinjra, in which Kiani plays the mother, received positive reviews due to its focus on problematic parenting techniques and children. Her latest offering, Dobara, also depicts the story of a widow, Mehrunisa, who gets a second chance at life after the death of her controlling husband, Hidayatullah.
2. Sarwat Gilani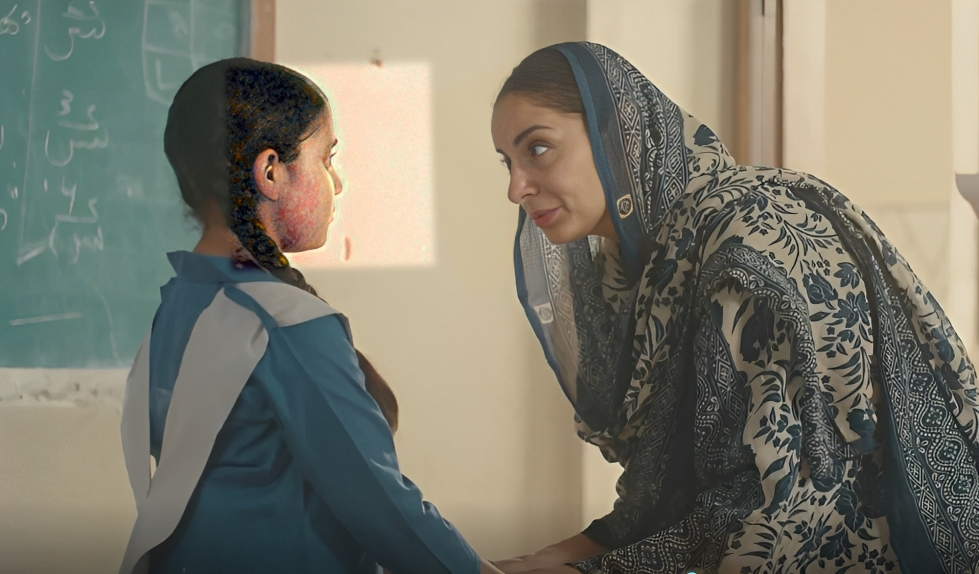 By now, the Qatil Haseenaon Ke Naam star has carved an image in the showbiz for the unique projects she chooses to work on. The much-acclaimed film Joyland is just a pebble in an ocean. From Churails to Meri Zaat Zarra-e-Benishan and Mere Dard Ko Zuban Milay, Gilani always had the knack for playing characters that either inspire other women or teach a hard-hitting lesson.
Recently, Gilani has also starred in Noor, a Pakistani short film that confronts the stigma surrounding weak eyesight and wearing prescription glasses. The Umer Adil directorial has already won the Best Health Film award in the January online edition of the Cannes World Film Festival and also proves Gilani's determination to address important issues of society onscreen.
3. Alina Khan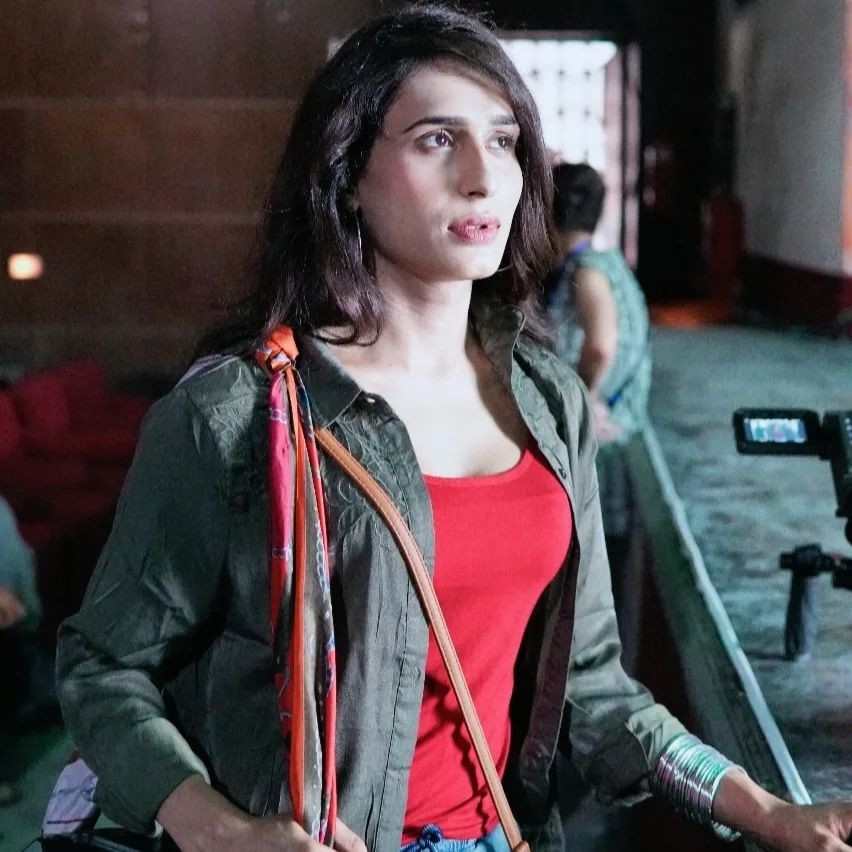 Although Alina Khan has only played lead roles in the short film Darling in 2019 and the feature film Joyland in 2022, her work has generated an unabated thunder across the nation and beyond. Being the first transwoman to work in an Oscar-shortlisted film that has won several international accolades is not only an inspiration but also a milestone for all trans actors in Pakistan.
As Malala Yousafzai, Joyland's executive producer, said in a recent interview with Sky News, "Everyone deserves their story to be told; what's more important is that it is told by them. A trans person should be given the same rights as anyone else. What's unfortunate is that we don't want people to talk about issues. We don't want their stories to make it to the screen. I hope we challenge that."
4. Saba Qamar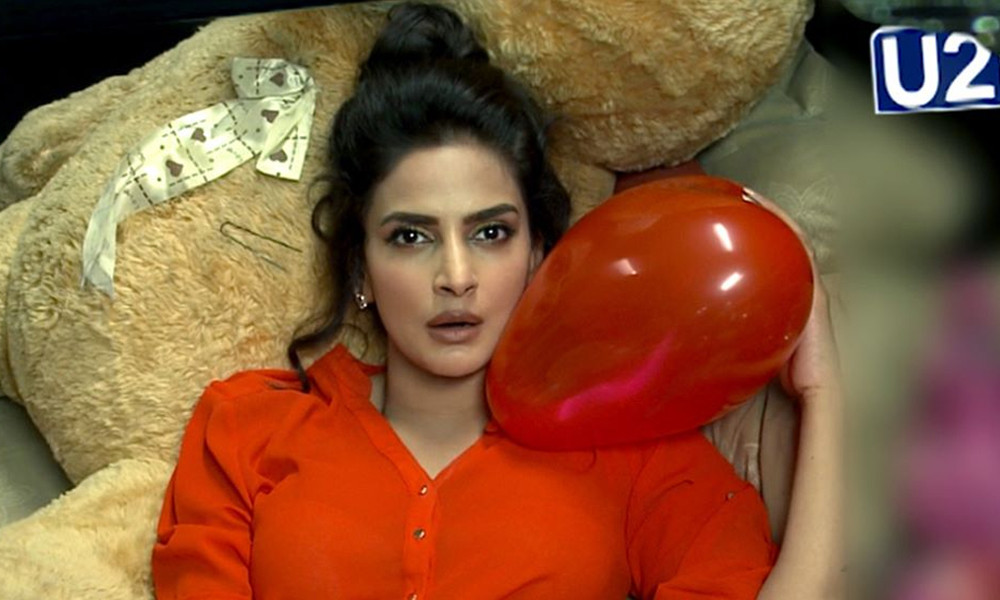 Similar to Gilani, the Kamli actor has also established herself as someone who opts for noteworthy roles. From being featured in Hindi Medium with late Indian actor Irrfan Khan to essaying Qandeel Baloch in Baaghi, the versatile star has always worked in powerful and thought-provoking storylines.
Qamar's most recent offering, Sar-e-Rah is also being lauded by viewers for its refreshing take on gender roles. The leading character, Rania, breaks many gender stereotypes by becoming a taxi driver to earn a living. The TV show also portrays caring, open-minded men which is a rare sight to see with all the angry and abusive men on television.
5. Samina Peerzada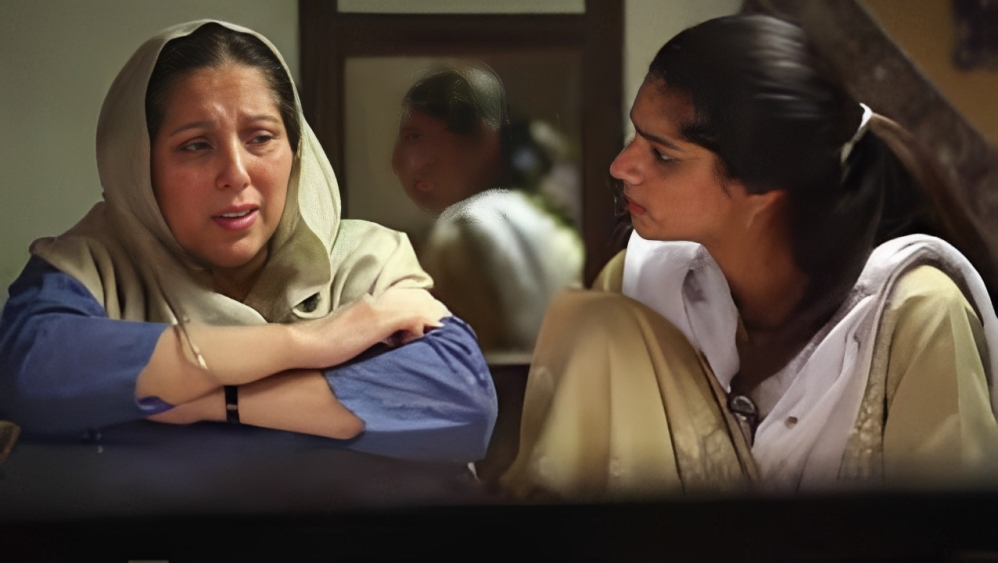 If we are making a list of inspiring performers, it also has to include Samina Peerzada! The veteran actor is known as a powerful matriarch on television and has worked on various empowering projects in her decades-long career. From her ground-breaking portrayal of a loving and supportive mother-in-law in Rehaai, to her leading role in Durr-e-Shahwar, the actor has broken many harmful stereotypes.
6. Yumna Zaidi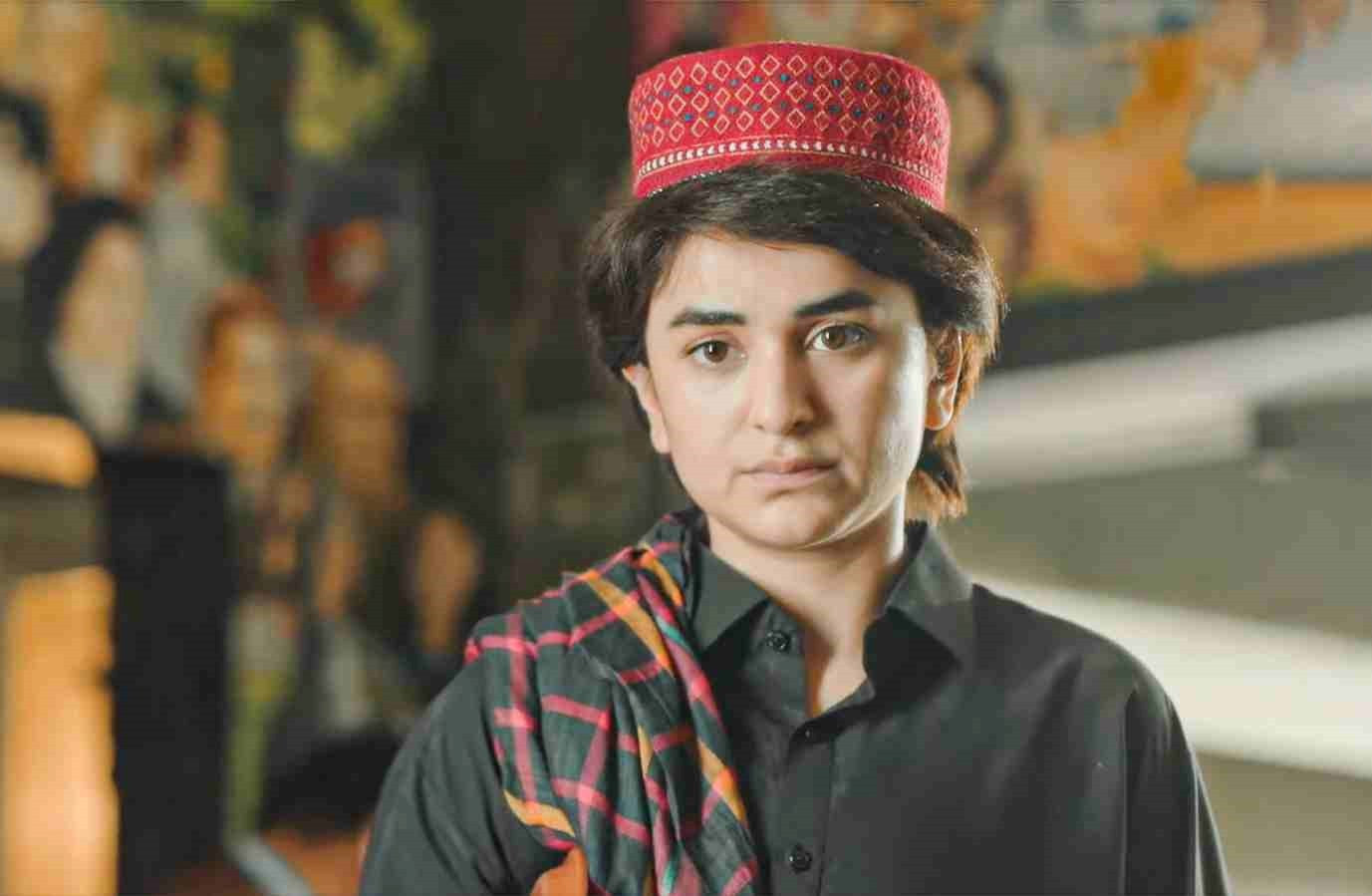 While it's the norm to only see dolled-up women on television, Yumna Zaidi shatters the standards and expectations of beauty with her role in Bakhtawar. Her character is a young, headstrong girl who changes her appearance to escape hardships in life and earn money.
The starlet has wowed drama viewers this year with her incredible acting prowess and has gained many fans for portraying various characters in social and romantic dramas. To name a few, Sinf-e-Aahan, Dil Na Umeed Tou Nahin and Parizaad remain one of her most memorable performances onscreen, which also include strong-willed female characters.
Have something to add to the story? Share it in the comments below.