Misha Lakhani Unstitched 2023 Collection | The Express Tribune
Designed for a changing world – and reflective of the moment – the Misha Lakhani Unstitched 2023 Collection explores the co-existence of freedom and restraint, and elevates lawn to far more than just a seasonal staple.
The collection welcomes Spring with a scintillating canvas of refreshing hues, textural contrasts, timeless embroidery etched with remarkable precision, and artfully designed silk dupattas to channel modern femininity and an aura of refinement.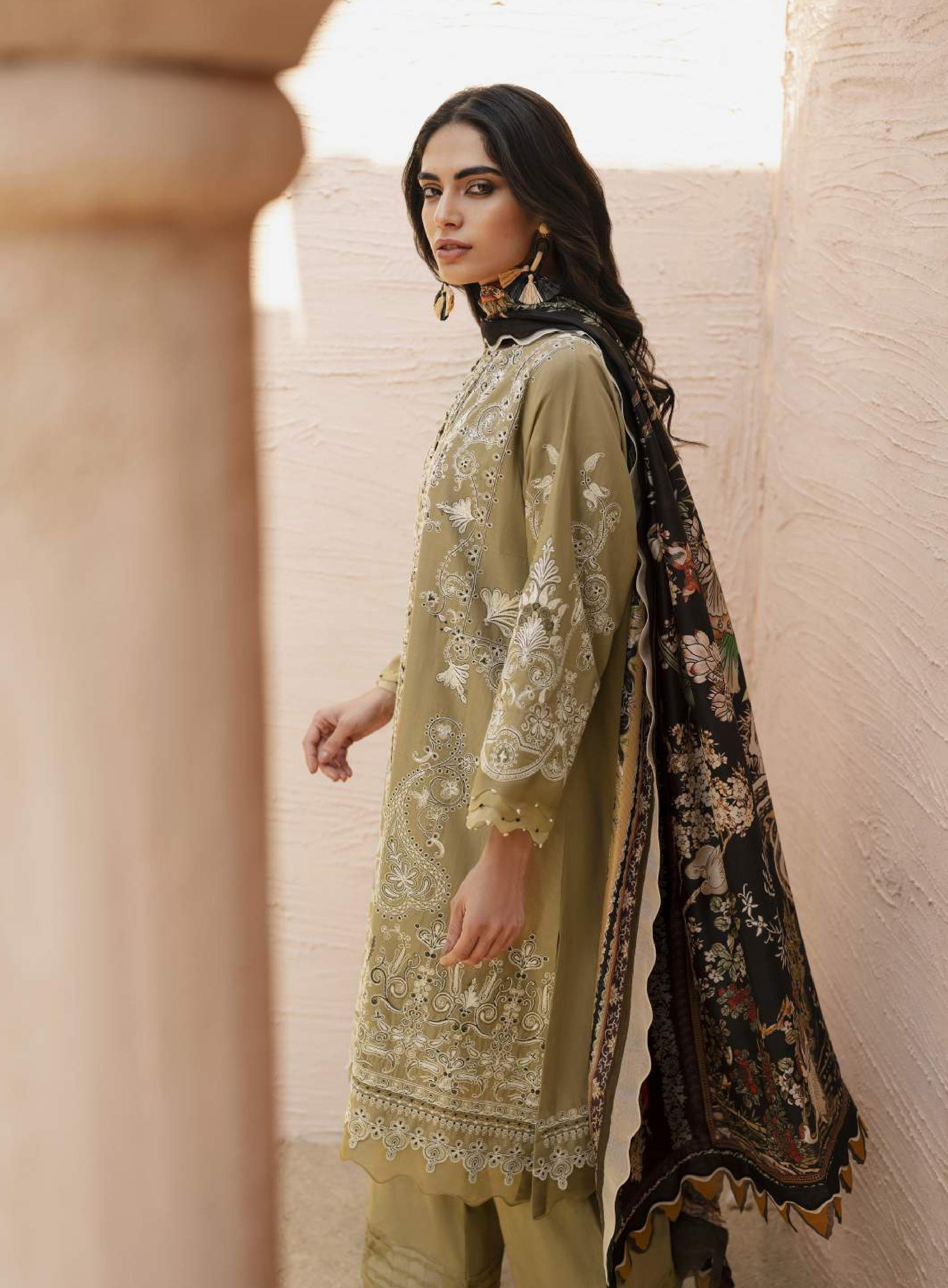 Each design tells a story, showcasing beautiful symphonies of marrying traditional craft with modern sensibilities and flare. The designs feature delicate cross-stitch patterns, hand-crafted rendered motifs, diaphanous organza borders, intricate cutwork details and digitally printed gossamer silk dupattas to create masterpiece keepsakes for your springtime soirées.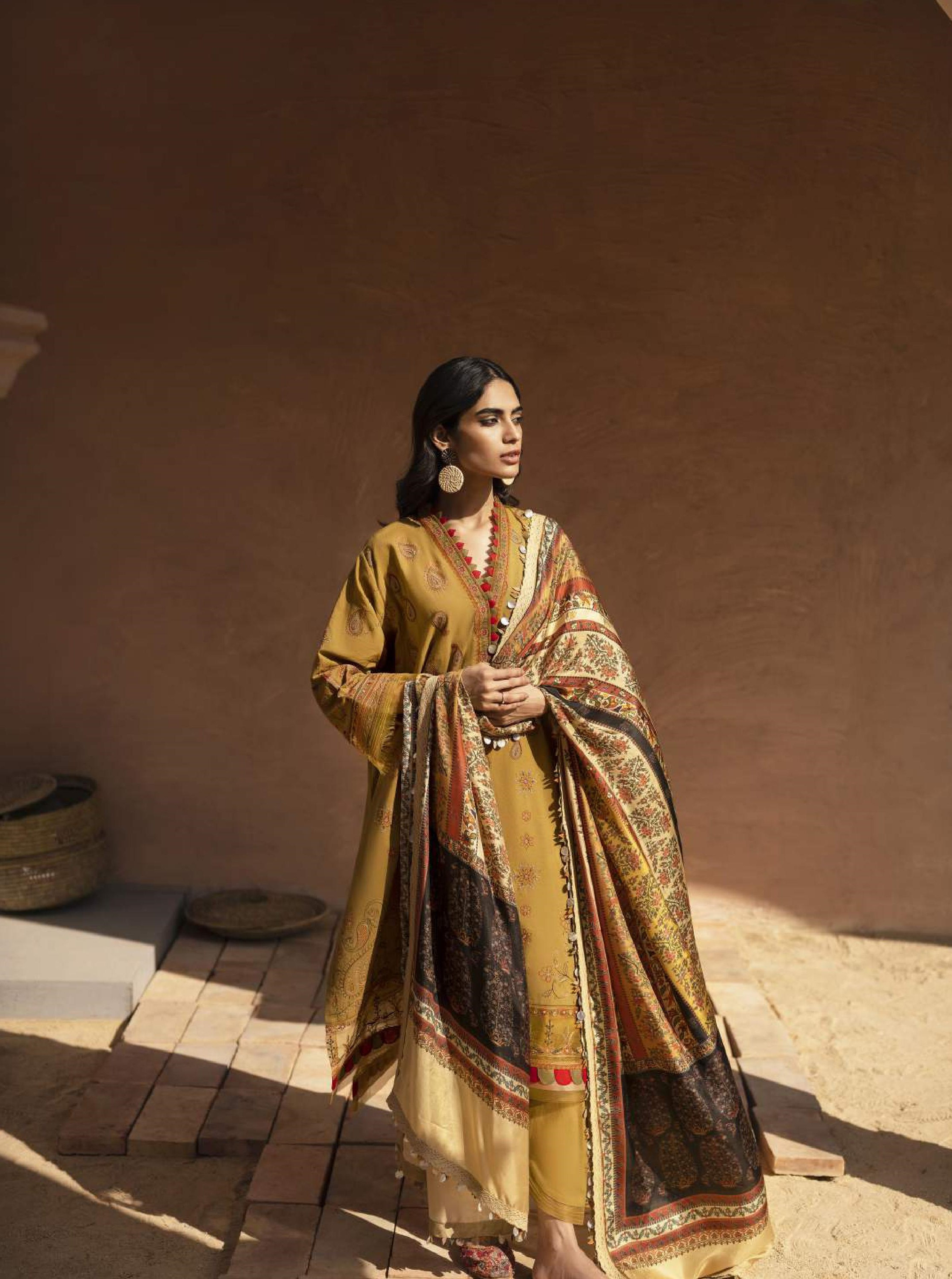 This collection will take you seamlessly from sunrise to sundown, and is a collector's dream; playful, timeless and luxurious, alike. Available in stores and online on February 27, 2023.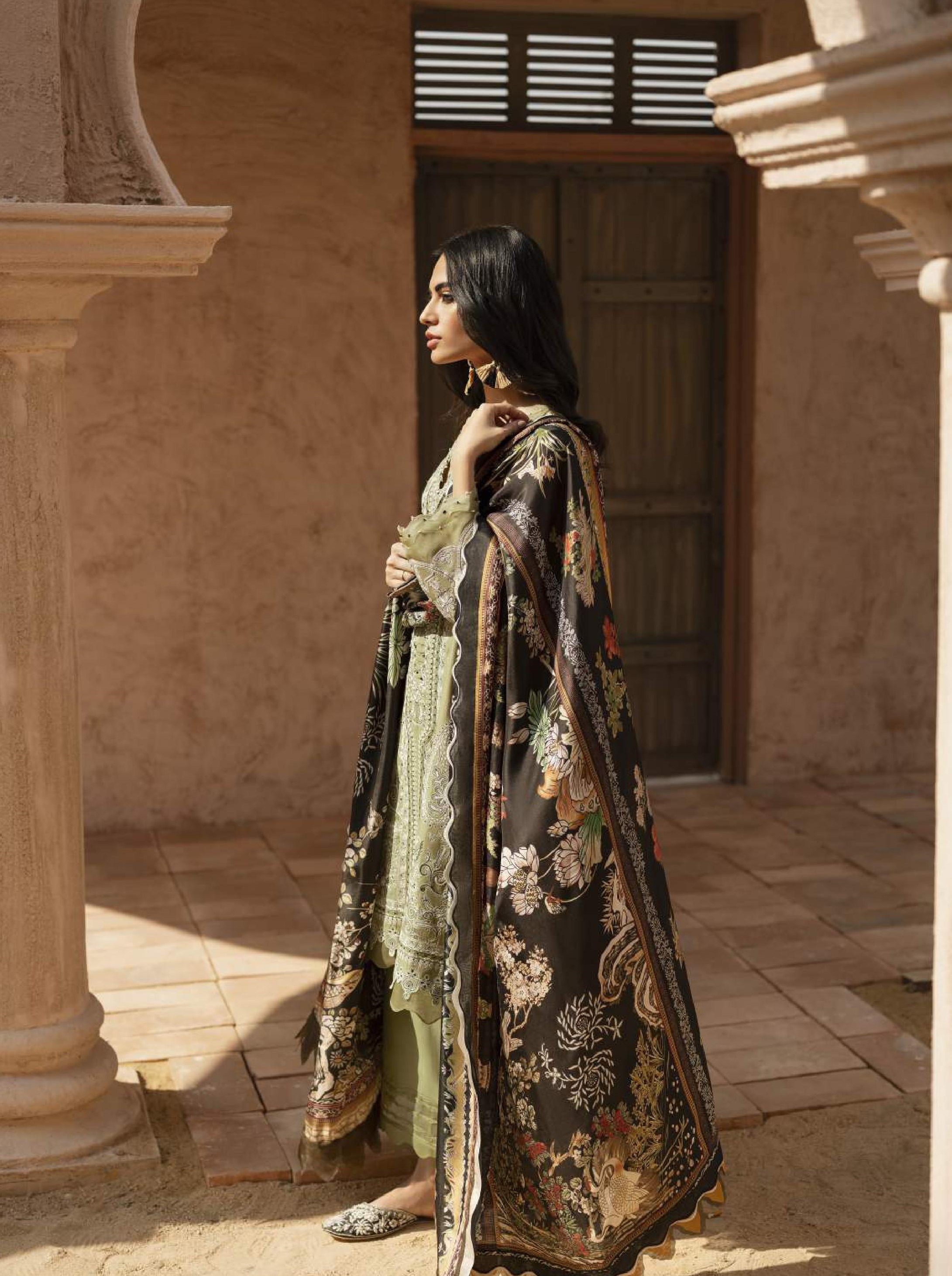 Have something to add to the story? Share it in the comments below.