[ad_1]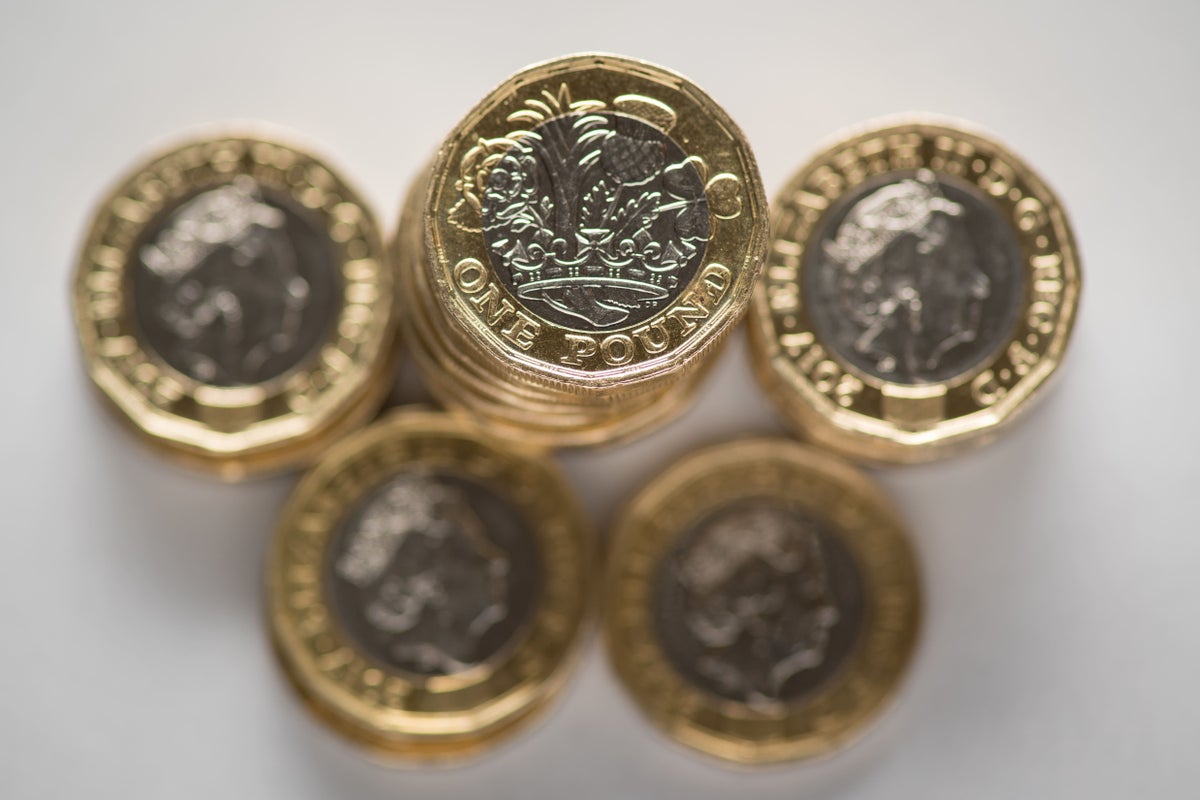 HSBC UK and First Direct have unveiled plans to boost savings rates.
Customers with HSBC UK accounts will see some savings interest rates increase from Friday June 30, alongside a change to increase the higher-paying tier on the bank's online bonus saver account.
Those with an online bonus saver will be able to earn 4% in interest on up to £50,000, whereas previously they were only able to earn this amount on up to £10,000.
Previously, those with £10,000 to £50,000 saved could earn 2.30% interest.
HSBC UK said the change meant customers could potentially earn up to around £680 more annually in interest.
There will also be an increase of 0.40 percentage points to 1.75% on non-bonus rate balances, where a withdrawal has been made in that particular month.
HSBC is also making a 0.40 percentage point rate increase to its instant access premier savings account (taking it to 2%) and its flexible saver account (pushing it to 1.75%).
The bank said it would keep savings rates under review.
Jose Carvalho, head of wealth and personal banking at HSBC UK, said: "We want to support customers through this period."
HSBC UK has also set an end date for its £200 current account switch offer, which started in April. Applicants need to submit their application by midnight on Monday July 3.
Meanwhile, First Direct, which is a division of HSBC UK Bank, has increased the rate on its fixed-rate saver account from 4.6% to 5% and will increase more rates on Friday, including boosting the rate on an easy access bonus account to 4% on balances up to £50,000.
Chris Pitt, chief executive of First Direct, said: "We've reviewed our interest rates to ensure our customers receive a competitive return."
Various calls have been made for banks and building societies to raise their savings rates with the same haste as increases to borrowers' mortgage costs.
On Wednesday, the Government said the Financial Conduct Authority (FCA) had agreed to report by the end of July on how the savings market was supporting savers to benefit from higher interest rates.
A new consumer duty, which will come into force later this summer, will give the regulator stronger powers to take action if necessary.
As part of this, major banks and building societies will be required to explain the pace and extent of their pass through of interest rates, and how they are proactively supporting savers to switch to high interest-rate products.
Bank of England figures released on Thursday show a record £4.6 billion was withdrawn by under-pressure households from banks and building societies in May. The net withdrawal figure was the highest since monthly records started in October 1997.
This was a sharp contraction compared with net deposits of £3.7 billion flowing into bank and building society accounts in April.
[ad_2]

Source link